About
us
We help our clients optimising sales and operations
For sales and service organisations facing challenges in reaching sales targets and meeting customer satisfaction, Goalplan is a tool designed to improve sales performance, drive operational excellence and enhance customer experience.
Goalplan brings real-time insights and clarity on targets, performance, campaigns, and tasks, in one simple application, available to all.
By
Sales Professionals,
for
Sales Professionals.
With a combined 50 years in sales and retail operations, we truly understand the complexity of modern sales and retail organisations. Distributed sales teams, remote leadership, young employees, sometimes high employee turnover, and fierce competition. In a fast-paced world.
We have been there. We have done that. And we truly understand what's necessary to drive sales, improve customer experience and optimize operations.
We are here to help our customers to drive sales and optimize sales operations.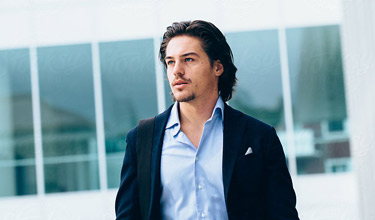 Markus Täkte
Chief Executive Officer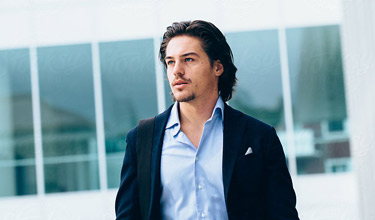 Henrik Troselius
Chief Commercial Officer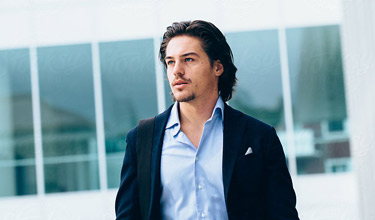 Anna Sahlsten
Head of Client Management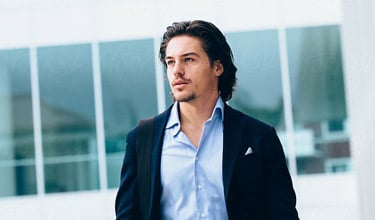 Vacant efternamn
Head of Product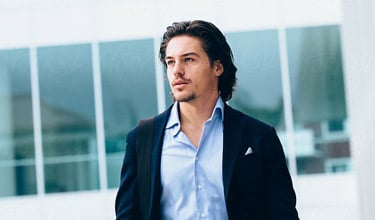 Rafael Faria
Sales Executive, Brazil & Iberia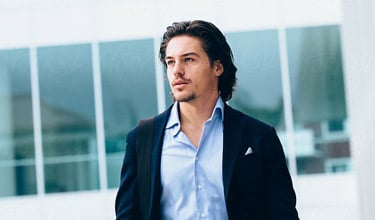 Rogerio Silva
Client Executive, Brazil
The convenience that the Goalplan sales tracking app brought was ground-breaking for the business, helping us to become more agile and save copious amounts of valuable time and effort.
Shefali Sharma
Sales Director
Managers spent 1,5 hours per day compiling spreadsheets to get on top of performance outcomes. Goalplan sales tracker was a real game changer.
Fredrik Peterson Herfindal
Group head of learning & development
Some competitors claim to be specialists in a single module, but Goalplans sales tracking tool and power-ups are the most versatile, complete option on the market.
Silvio Batista
Head of store performance and productivity
We are always looking for talent.
Submit your application here.