Our Mission is to help our clients reach theirs.
After 2 years of discussing how to give more autonomy to the store's base employees, including vendors and assistants, Centauro found the perfect tool to provide all necessary information to carry out their work
Read more
'getting through the year all ok isn't good enough - it shows you haven't dared.'
When you already are the market leader, spanning a huge geographic territory with tens of thousands of employees, what more could you possibly need?
Read more
Going forward, not only will the implementation of the Goalplan app ensure the survival of physical stores, but Isabella also recognises its potential to keep Scandinavian Photo at the head of their game, using the best leadership tool on the market.
Read more
"It was really good timing! I needed global performance at my fingertips – I needed to see it. Goalplan and Macforum quickly struck up a great working relationship. Everything was quick, snappy and highly personalised."
Read more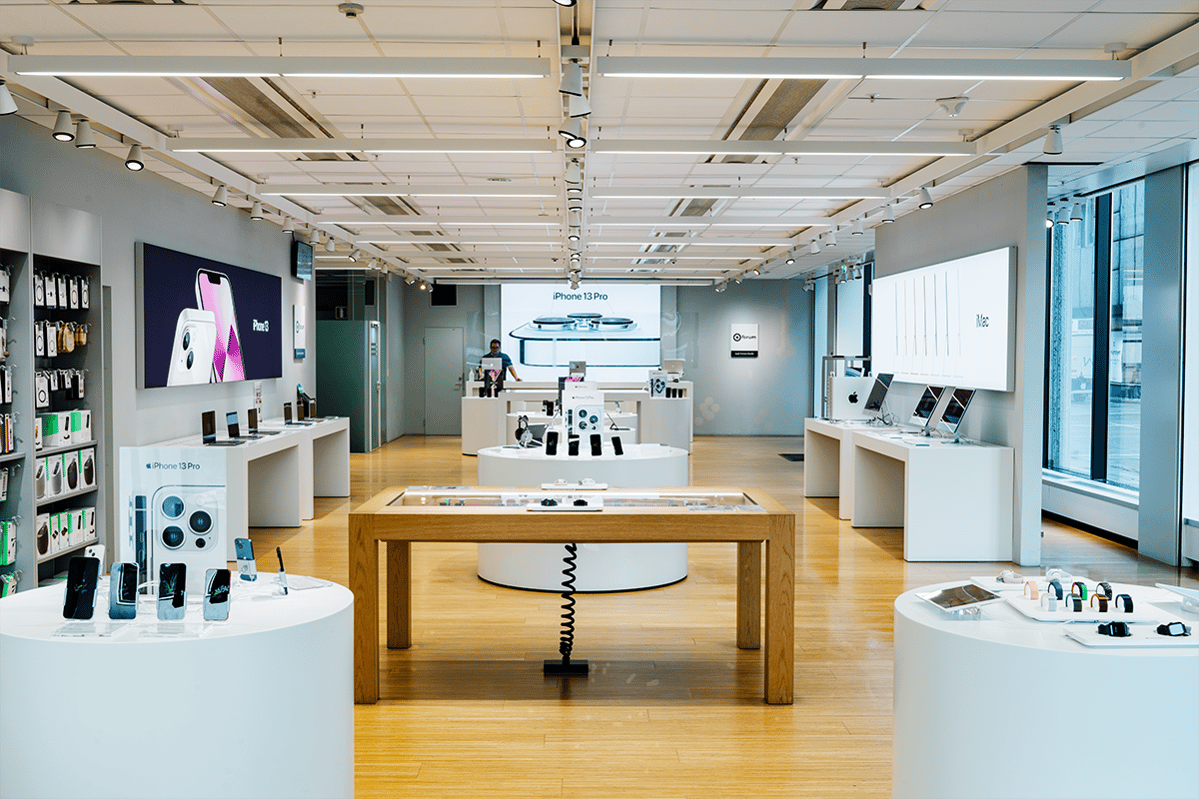 "The convenience that the Goalplan app brought to the table was ground-breaking for the business, helping them to become more agile and save copious amounts of valuable time and effort.
Oriflame India, An Interview with Shefali Sharma, Sales Director, India.
International Meal Company (IMC) employs over 10 000 people in their 490 restaurants. Read how IMC and their Frango Assado are leveraging their operations with Goalplan.