- Hospitality Case Study -
With 10,000+ employees, the International Meal Company (IMC) welcomes progressive, digital change following 7 years of growth
Having explored a range of options and competitor products, IMC found the perfect partnership with Goalplan's dedicated team - another satisfied client spreading the Goalplan word in Brazil, and across South America.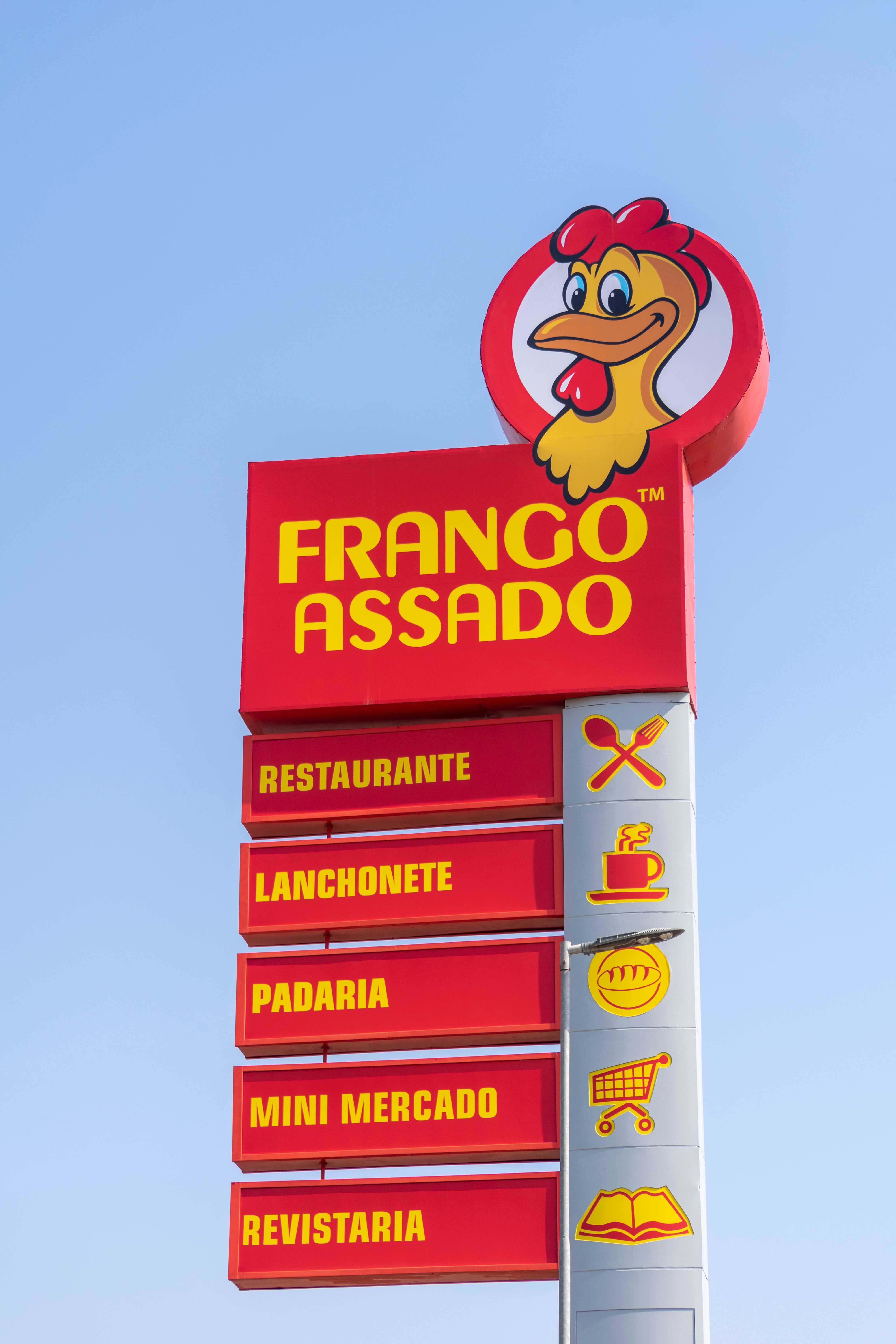 Following GAP analysis, it was clear that multiple processes and platforms were no longer effective in driving IMC's Frango Assado chain towards the price optimisation, customer service, and overall company experience that it strived to deliver. In fact, the idea of using a single platform to structure the entire network's processes, was the next natural step in implementing change for the company.
In a recent interview, Jefferson Farias, Frango Assado's Operational Excellence Manager, shared his experience of meeting Goalplan, after other solutions on the market failed to inspire him:
It's not easy to gather information from a network with seven decades of history, yet Goalplan has done so with great flexibility, speed and quality.
The simplicity and agility of all processes, along with incredible communication with the Goalplan team, has been fundamental in the first stages of platform implementation, which will unite and systemetise all internal workings of the company. Farias marvelled at the dynamism of the Goalplan app, offering the following insight:
I have entire company visibility

on my cell phone

. This is an extremely important initiative for us - improving service quality, optimising costs, gaining speed and increasing dialogue.
This year, not only has Frango Assado celebrated the 70 year milestone, but the chain also boasts the highest revenue and profitability of the IMC group. The visionary partnership with Goalplan looks to combine all internal processes of the hospitality chain, thanks to the specialised development of one exclusive platform. More than 25 venues scattered across São Paulo and Minas Gerais, will be the first to benefit from the innovative venture.
IMC is setting the precedent for unrivalled performance management in Brazil. With other big names such as Pizza Hut and KFC under the same umbrella, it is imperative for the company to work solely with reputable and reliable sources.
Indeed, the friendly, yet highly professional relationship with Goalplan oozed confidence and credibility from the very beginning. Both initial talks and further communication have led to the solid foundations that have swiftly been set, in order to capitalise on all areas of improvement.
They are always in contact with insights and suggestions. There are no barriers - nothing is too difficult for Goalplan. We share a great deal of trust and mutual understanding.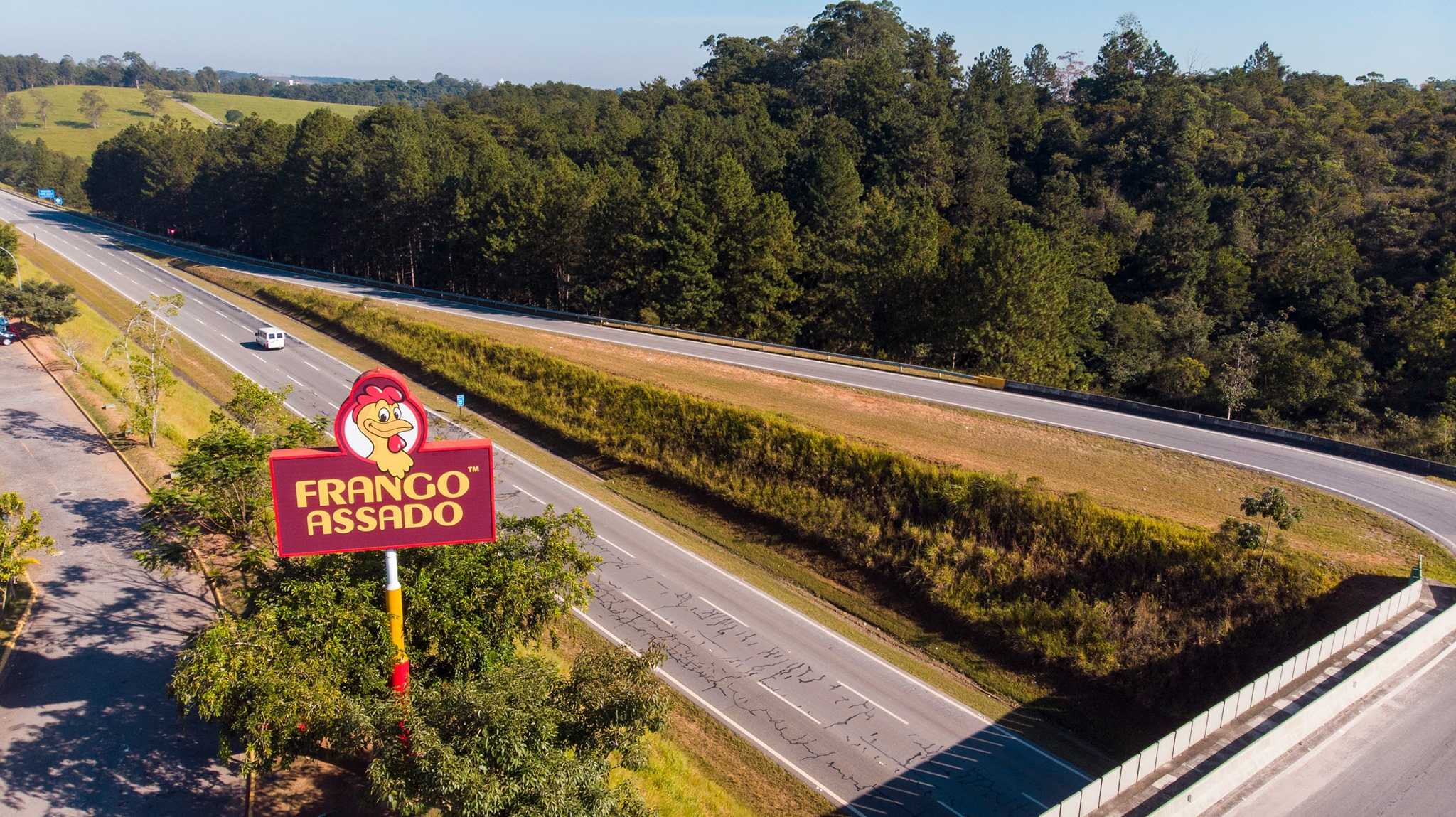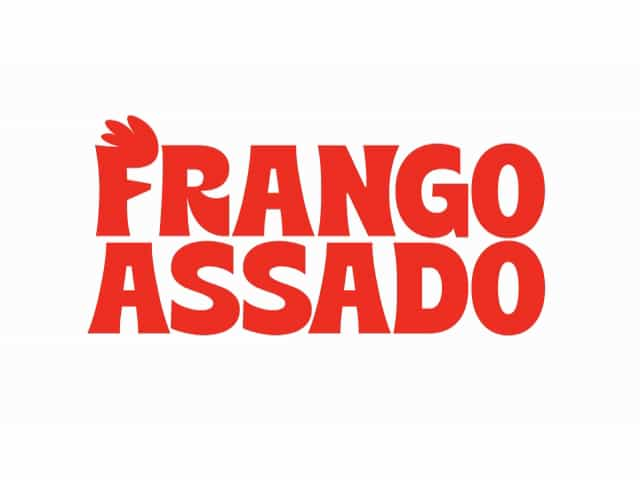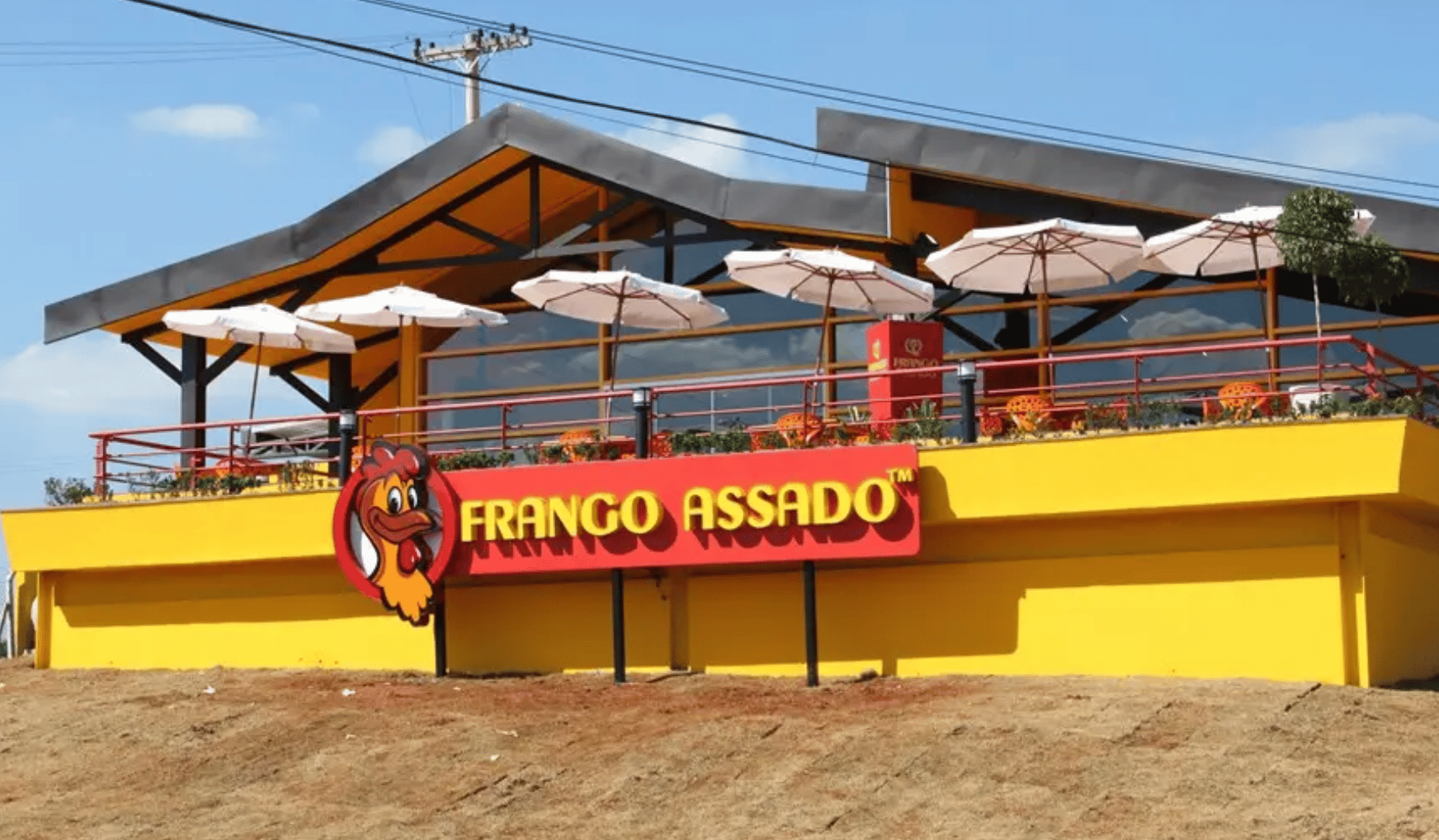 Not only has all communication with Goalplan been fast and practical, but the seamless integration and parallel working, have also left IMC's leaders with no doubt that they made the right choice.
There is no space left to look outside, and no reason to look elsewhere - Goalplan always provides flexibility, responses and solutions.
When asked about the bright future that lies ahead, Farias explained that even smaller (yet no less complex) companies in the group, will eventually benefit from the real-time platform as well. When tradition coupled with innovation brings about digital growth, the only way is up, and IMC is excited to move forward and be the front runners of this massive market movement.
Despite currently navigating the middle stages of this digital transformation journey, future ventures will no doubt cross borders beyond IMC's main Brazilian, commercial territory - in fact, the global model and proactive approach will ensure speedy results and actionable insights for many years to come, in a growing number of
locations.
Sharing IMC's passion and commitment to the project, and proud to add yet another sector to a forever expanding South American and worldwide portfolio, Goalplan (part of Inovabra) is ready to extend to other brands of the hospitality group, and further afield.